Service
THE STANDARD FOR SERVICE EXCELLENCE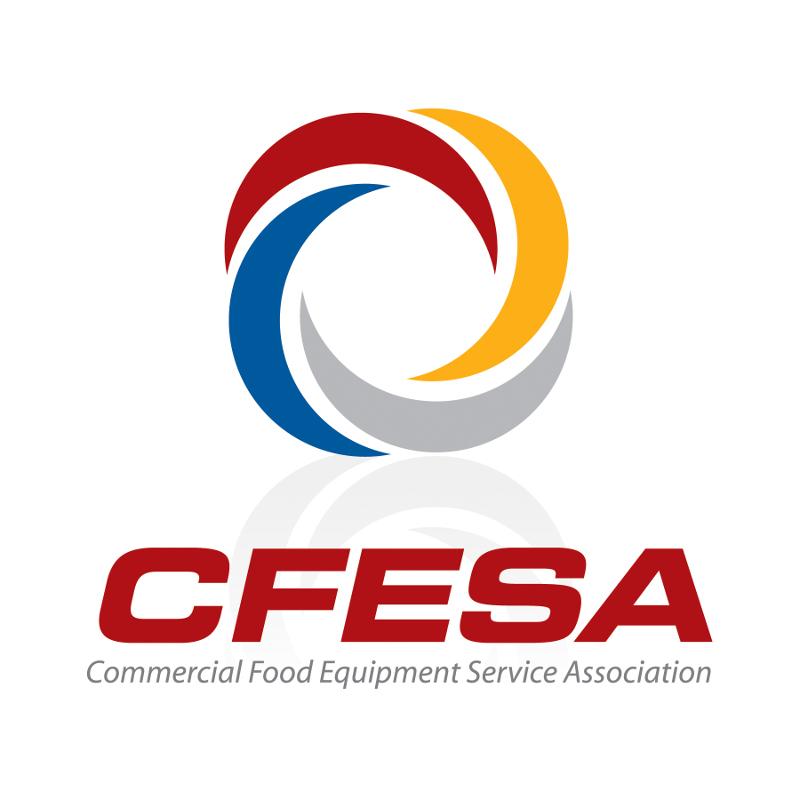 CFESA
Commercial Food Equipment Service Association
The Commercial Food Equipment Service Association is the trade association of professional service and parts distributors. Founded in 1963, CFESA members promote the highest standards of professional service. With over 450 members representing all of North America, CFESA members stock OEM parts-the best for any equipment-with access to an online inventory of millions of parts. CFESA Certified Technicians will deliver a higher first time fix rate, thereby keeping your downtime to a minimum. With nearly 3,000 CFESA Certified Technicians, there is a qualified technician in every area to get and keep your equipment up and always running.
Simply click on the below link to explore more about CFESA.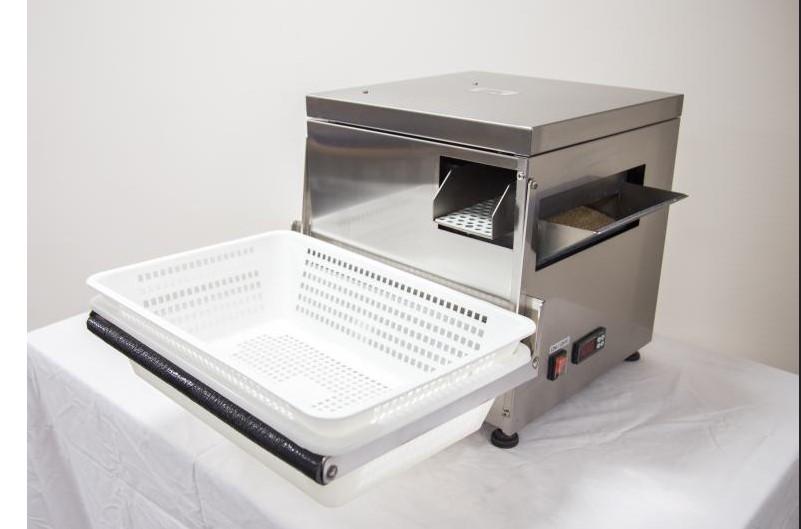 CPI's automatic cutlery polishing machine and glass polishers are of the highest standards of service.
When you buy from Campus Products, whether it's an automatic cutlery polishing machine or a HypoTherm froster, you can rest assured that we will be available to assist you in any way possible should you experience difficulties of any kind. Service is an important part of any hospitality industry, and it is an important element of ours as well!
You can contact Campus Products or CFESA quickly and easily, at any time through our respective websites and phone numbers. If your automatic cutlery polishing machine starts to show signs of slowing down, we can find the issue – your bottom line efficiency is our priority, and we are always happy to help!
If you'd like to learn more about our service guarantee, you can read our mission statement, contact us today, or start browsing through our products, which include glass frosters, polishers, and the automatic cutlery polishing machine.