News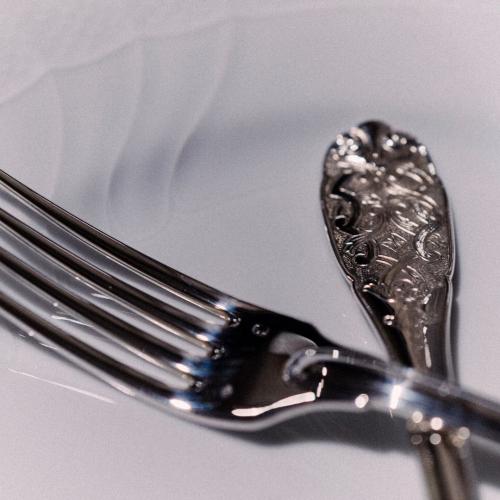 4 Great Reasons to Polish Stainless Steel Cutlery
May 19, 2020
Many in the foodservice and hospitality industries make it a point to regularly polish stainless steel cutlery. While your dining utensils will remain functional by just being clean, these small details can make a world of a difference when it comes to the diner's overall eating experience. Here are four compelling reasons why you should have your cutlery polished regularly.
Social Media-Ready
The Internet is a visual-oriented place where people share their experiences with their respective networks. Therefore, a photo displaying poor quality flatware and silverware can have people see your restaurant as unappealing. By making it a point to polish stainless steel cutlery, you can prevent this situation and ensure your dishes and dining utensils are always picture perfect.
New Levels of Value To The Dining Experience

Fine dining and even casual restaurants are nothing without proper cutlery. In this light, it's important to always polish stainless steel cutlery to bring the full visual pleasures and value of dining. Not only should the final dishes be visually appealing, but the cutlery should also have good aesthetics. This all adds to the value of dining experience for each customer.
On Par With Top-Level Restaurants
Renowned restaurants and those in the foodservice and hospitality industries polish their stainless steel cutlery consistently because they understand that everything is in the details. By doing the same thing and adopting the same mindset, your restaurant will remain on par with top-performing restaurants in your area quickly.
Improve The Lifespan and Usability of Your Cutlery
Regular polishing is difficult to achieve without proper washing and cleaning. By initiating careful and proper cutlery cleaning, you can improve the lifespan and usability of your cutlery too.
Only Use The Best Polishers Available In The Market
Campus Products has a team of experienced professionals who design, supply and facilitate solutions to increase efficiency and cut costs in the foodservice and hospitality industries. Contact us today to learn more!
No comments yet...
*** Your email address will not be published.