News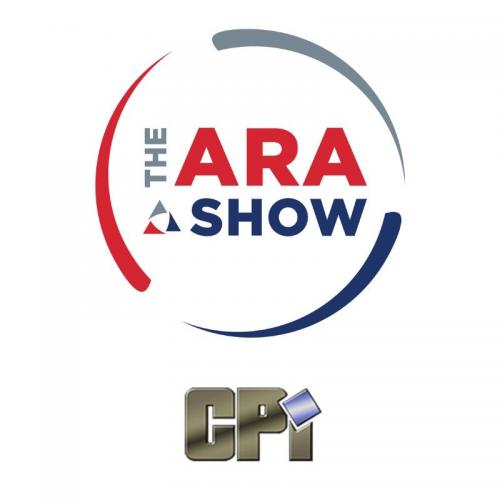 CPI: Shining at the 64th American Rental Association Show
August 27, 2019
Campus Products will be on the road in Orlando, Florida, from February 10 to 12th, 2020 as part of the 64th American Rental Association (ARA) rental show.
This year's theme is "Focus on the Future," a theme that is certainly appropriate considering Campus Products' commitment to innovation.
Campus Products has been exhibiting at the ARA show for a number of years now, being a committed and important member of the equipment and rental community. Indeed, our top-of-the-line products are considered by many to be the standard, having helped many different businesses who were looking for more efficient and effective ways to polish glassware and flatware.
Caterers, event venues, hotels, equipment rental services, and other components of the hospitality industry have found Campus Products to be a vital partner in their operations. Our polishing machines are considered lifesavers in the industry for these three main reasons:
1. Cuts down on production costs.
With machines such as the Silvershine and Stemshine, businesses need not employ extra people to polish glassware or flatware – their workers can simply wash the utensils and glasses, and then leave the rest to our machines.
2. Fosters a good reputation for businesses.
With our reliable machines, your utensils and glasses will always look their best, making for the best possible presentation and giving your business the reputation it deserves. It is not enough to just polish glassware, with our Hypotherm machine, glass frosting is now also a much faster procedure.
3. Makes businesses competitive with faster turnaround times.
Many equipment rental services supply large numbers of utensils or glasses to caterers, hotels, event venues, and more. Having our machines on hand increases efficiency dramatically, making it markedly faster for these rental companies to supply equipment to more customers.
The ARA Show is an annual convention and trade show for the equipment and event rental industry, featuring more than 700 exhibitors, 300-plus Show-Only Specials, and a plethora of educational seminars. It is the largest equipment and rental convention and trade show in the world. The ARA currently has a membership of over 10,500 rental operations and more than 1,000 manufacturers and suppliers.
So excited! Will definitely see you there.
Posted by: Jessie | September 6, 2019, 12:27 pm
*** Your email address will not be published.