News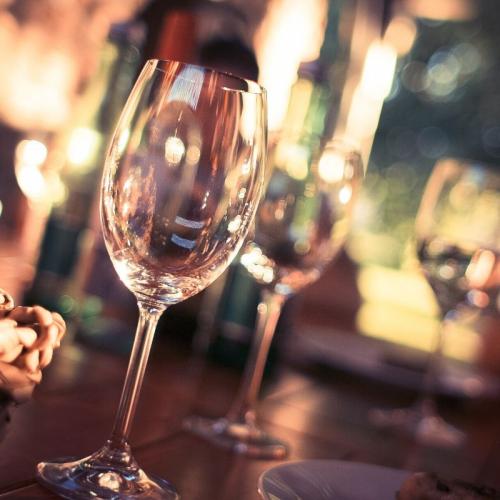 How Glassware Elevates A Restaurant's Reputation
November 22, 2019
In any dining area, wine glasses are always on the center of attention. Who would not love to have a sip from a classy and elegant wine glass? But of course, the way you polish glassware is key to making sure your wine glasses give off the right impression.
Most restaurants and hotels will have to invest in a good polishing machine to make sure that their glassware reflects the kind of quality they provide to their customers. Dirty glassware can be a deal-breaker for some customers, or at the very least, it will provide them with a lasting negative impression.
Every serious restauranteur should also know that not all glassware is the same.
While some of them may look similar, they all have different uses and a professional server should be able to provide customers with the right glassware for the occasion. Real connoisseurs know each type of wine glass like the back of their hand, and will also be on the lookout on whether the restaurant has used the right methods to polish glassware.
While the task of having to polish glassware seems easy, it is actually a time and labour consuming task. Ensuring that there are no water marks left on each glass requires the polisher to pay close attention and spend extra time on each glass. So, if you are running a restaurant or bar, it is crucial to achieve efficiency without compromising quality.
Fortunately, Campus Products International provides the best technology for every hospitality and food business to attain both efficiency and quality. The StemShine machine can ensure that kitchen tasks such as having to polish glassware can be done easily and quickly. We bring a high standard of excellence in terms of customer service and quality, and are dedicated to helping you streamline your business through automation with our revolutionary glassware and cutlery polishing products.
No comments yet...
*** Your email address will not be published.