News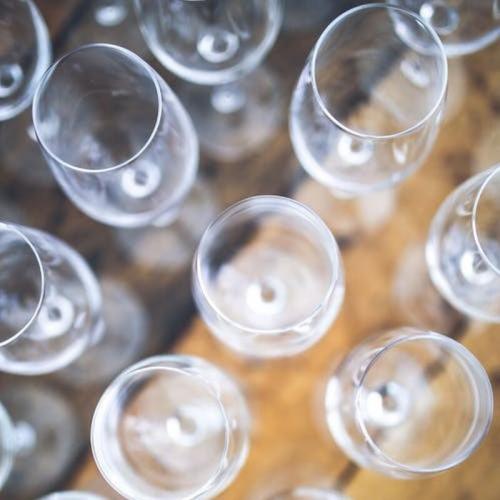 How to Properly Handle, Store, and Transport Glassware
September 27, 2019
As a business within the hospitality and food service sector, proper cleaning and caring of your glassware is key to success. Correct handling, cleaning, and storing of your glassware is one cog among the many wheels that keeps your operations running smoothly.
Damage to glassware can result in significant downtime and loss of revenue.
Furthermore, clean glass ensures a good first impression with customers, while the opposite may damage the reputation of your business. This is why top-notch glassware cleaning must be accompanied by the best glassware polishing machine, ensuring that your glassware is getting the treatment it needs.

Apart from proper cleaning and polishing, it is also important to strictly comply with the proper glass handling procedures:

Hold your glass by its strongest part, its stem, and not by its foot or bowl.

Do not carry the glass in a bouquet but instead use dollies or racks.

Do not place silverware inside glasses but in designated bins on bus carts to prevent mechanical shock that can cause glass breakage.

After running your glass through a glassware polishing machine, stack only nesting glasses.

And lastly, always use properly sized glass racks both for cleaning and storage purposes to protect the glassware from cracking or chipping.
When it comes to transporting glassware, there are a variety of trays, racks, and dollies that can aid in the quick and safe transfer of glassware.
Racks - Designed to fit and carry various types of glassware like wine glasses, champagne flutes, shot glasses and pint, racks offer a more efficient way to clean glasses and enable your worker to process more items at once at your glassware polishing machine.

Dollies - Dollies provide easy and quick transport of many glass racks at once and are particularly useful for the drying and storing of glassware. You can stack racks on a dolly, provided you have the right accessories for stacking.



Check out our demonstration of how to properly handle your glass when using our glassware polishing machine, the Stemshine Pro GP5:
No comments yet...
*** Your email address will not be published.