News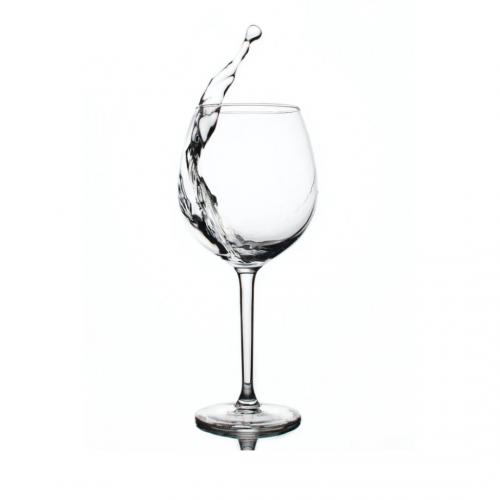 How to Maintain The Cleanliness And Shine of Wine Glasses
June 10, 2020
If you are a restaurant or catering business owner, then you know how important it is to give the best service and experience to your customers. One great way to achieve this is to serve them with sparkling clean glassware. Nothing can compromise the party of your customers more than dirty looking glasses even if they are actually clean. Among the arsenal of your glassware, wine glasses can be especially difficult to clean and maintain. Without the help of a quality wine glass cleaner, odour and debris can interfere with the flavour and aroma of your expensive wine.
Here are some tips to keep your customers happy and to help you maintain the same outstanding service you have:
Maintain the equipment
A wine glass cleaner is specifically designed for cleaning wine glasses so they can be washed separately to avoid the chance of them being damaged. Detergent particles, no matter how small, can leave ugly spots that have to be polished well. Without doing so, your wine glasses will become dull over time. The same goes for the machine itself. It has to be cleaned and maintained regularly for it to continue working optimally and prevent it from leaving traces of foul odours on your glasses.
Follow the right steps
Water spots can still appear on your wine glasses even after washing them. This is where a wine glass cleaner and polisher comes in handy. It's important that you polish them right after cleaning so that water and other debris don't have time to dry, making them harder to clean. Immediately after washing them, use a polishing machine to ensure that your glasses are crystal clear and spot free.
Here at Campus Products, our team has over 100 years of combined experience in designing, supplying and facilitating state of the art solutions to those in the food and hospitality industry. Trust us to help you find the best solution for your business.
No comments yet...
*** Your email address will not be published.