News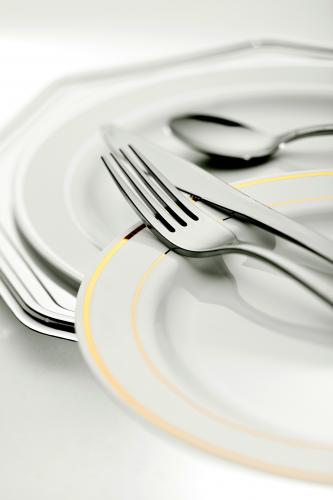 Polish Stainless Steel Flatware Quickly and Easily
January 15, 2019
Hospitality is one of the highest-earning industries in North America. The industry is competitive, and we want to give your company an edge. To get that industry advantage, consider automating your cutlery and glassware polishing process.
Ensuring that all your glassware and utensils are of the highest quality is essential. Campus Products Inc. manufactures machines that can polish stainless steel flatware and glass automatically.
Our award-winning portable machines are gaining popularity. These include:
· Silvershine™ polishes cutlery with ease and 100% consistency!
· Stemshine™ polishes glassware to perfection.
· HypoTherm™ glass froster will frost a glass in less than 10 seconds.
These products and polish stainless steel flatware, cutlery, and glass in only a few minutes. In the process, you will save time and labor while keeping your cutlery immaculately clean and presentable.
Our machines also thoroughly disinfect silverware to decrease the probability of contamination and ensure your guests' safety. Our machines can relieve your staff from manually drying and polishing your cutlery, making your business more efficient. Our portable machines can polish stainless steel flatware four times faster than what an experienced worker can do. Finally, it saves you hours of labour costs that would otherwise be spent on your staff cleaning, polishing, and drying dishware.
See Us Live
Campus Products Inc. will be attending the following tradeshows this February.
· The NAFEM Show will be presenting equipment and supplies used in the food service business on February 7-9, 2019.
· The Ara Show will showcase new industrial equipment in the rental industry on February 17-20, 2019.
· The Catersource Tradeshow showcases equipment and tools used in catering on February 24-27, 2019.
We look forward to meeting you at these tradeshows. Call us if you want to inquire more about our products, or leave us a message with your email and we will respond to you as quickly as possible.
No comments yet...
*** Your email address will not be published.