News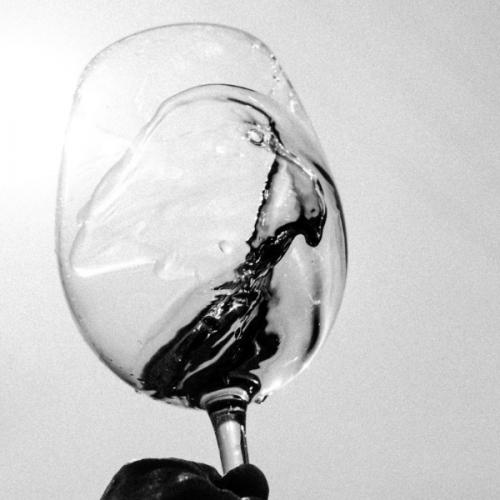 Stemshine: An Innovative Tool for an Incomparable Shine
July 02, 2020
Efficiency is an important part of maintaining operations in the hospitality industry. Ensuring your guests are served their food with the correct plating, utensils, and flatware within a reasonable amount of time is integral to consistent and reliable service. A key part of maintaining top-tier service is strong communication and operational efficiency on the part of both front-end and the back-end staff. It also includes choosing a suitable wine glass cleaner and pairing it with a high-functioning glassware polisher for the job.
There exist a few tools to streamline this process and ensure premium service every time. Campus Products, Inc.'s Stemshine products are designed and manufactured with efficiency in mind. After you choose a suitable wine glass cleaner, the Stemshine glass polisher works to ensure your stemware and glassware are effortlessly polished so you can focus on serving your guests without any pesky stains or streaks.
An Innovative Tool for an Incomparable Shine
Our line of Stemshine glass polishers promise an incomparable shine every time. With fewer broken stems, and a seamless finish - the Stemshine is also capable of polishing as many as 400 glasses an hour, which is roughly 4 times as fast as the average person.
Operating Your Stemshine
The Stemshine dries and polishes your stemware and glassware by gently massaging the glass inside and out using its durable rotating brushes. After your glasses have gone through a suitable wine glass cleaner, fire up your Stemshine machine. It will take roughly 10 minutes to warm-up.
Take 1-2 of your newly washed, warm, wet glassware (one in each hand) and gently lower them toward the brushes - gently rocking each glass from side to side, and from front to back. Next, place each glass over 1 of the 4 corner brushes to polish the interior of the glass. Finally, take the glasses and use the front 3 brushes to properly polish the glass's base and stem. Take your freshly polished glasses and store them at the front of the house service area. They are now prepped and ready for use.
No comments yet...
*** Your email address will not be published.