News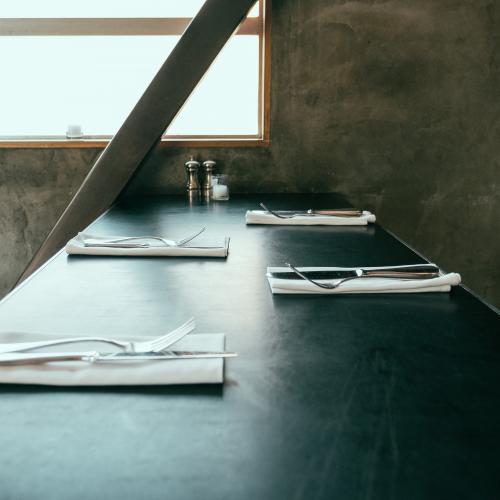 Why A Cutlery Polishing Machine Can Save You Time and Money
January 28, 2019
If you run a food service business, automating some tasks lets you get the job done more smoothly. One example is an automatic cutlery polishing machine, which can speed up the process of polishing your utensils while freeing your hands for other tasks.
Our company, Campus Products, Inc. (CPI) has been distributing food service equipment in North America for over 10 years. When it comes to manufacturing cutlery polishing machines, glass polishers, and glassware frosters, our company offers great service and high quality products.
Our Products Keep Your Cutlery Polished
Our products are built with durability and quality in mind. We are also a member of the Commercial Food Equipment Service Association (CFESA) and provide warranties to all the machines that come from us.
Our StemshineTM automatic cutlery polishing machine can polish all kinds of flatware cutlery. With our machines, there's almost no need for human intervention in the process of polishing. The machines themselves also require very little maintenance, so you can focus on running your business without worry.
Polishing Machine Types
Our Silvershine machines come in three types: CDM-STAR, CDM-6k, and CDM-12k. These products differ in sizes so that food businesses can choose which model has the right capacity for their cutlery polishing loads.
If you want to learn more about our automatic cutlery polishing machine products, check our website and call us for any inquiry.
Our company will also be attending the following tradeshows:
NAFEM Show

will take place on

February 7–9

and will showcase new machines that can innovate operations in the food service industry.

The

ARA Show

on

February 17–20

will be presenting small industrial machines for rent, including those for the food service industry.

Catersource on February 24–27 will showcase new tools and machines that can help food service businesses automate their tasks.
When it comes to high quality cutlery polishing, we are the company to watch out for. Give us a call, and we are at your service.
No comments yet...
*** Your email address will not be published.