News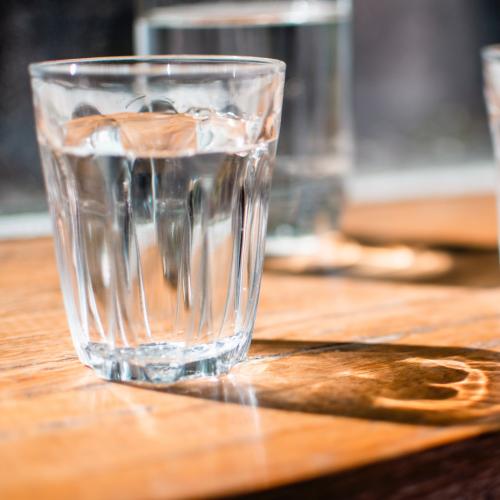 Why You Should Polish Glassware with StemShine
June 07, 2019
While having to polish glassware may seem like a simple task, drying and polishing glasses in excess while ensuring zero water marks in no easy job for one person. If you operate within the hospitality industry as a restaurant, catering, café, or bar owner – prioritizing efficiency without losing out on quality effectively serves to streamline business operations that will end up positively influencing your business's bottom line.
Luckily, Campus Products International offers the technology necessary to ensure success when it comes to making daily business operations like having to polish glassware more efficient – without having to sacrifice on quality.
Today we'll discuss 3 Benefits of Opting for CPI's StemShine to Polish Glassware
Durability
Our StemShine machine perfectly polishes glassware straight from the dishwasher. Designed to be equipped with multiple synthetic-fiber brushes to easily clean and polish your glassware effortlessly. The StemShine machine is known for its durability, as it is fully capable of consistently offering quality results every time.
Versatility
CPI's StemShine glassware polishing machine is also well-suited to polish a range of glassware including wine glasses, highballs, beer glasses, whiskey tumblers, champagne flutes, and much more! All that is required is a simple brush change that is suited toward the type of glassware that is to be polished.
Efficiency
Reduce overall operating costs by automating the process with CPI's StemSine glassware polishing machine. Invest in our StemShine machine to reduce total operating costs while also speeding up the polishing process.
StemShine by Campus Products International
Campus Products International is a leader in innovation within North America's hospitality industry. We hold a higher standard of excellence when it comes to customer service and quality when it comes to delivering product. Streamline your business's daily operations by automating the process with one of our revolutionizing polishing products. Call us today to learn more about how our StemShine machine can serve your business in hospitality!
Automating the process makes everything easier!
Posted by: Kayla | June 7, 2019, 1:29 pm
*** Your email address will not be published.